World Tourism Day 2021 was celebrated in College of Earth and Environmental Sciences, University of The Punjab. The theme of the event was "Inclusive Tourism For All". Mr. Asif Mehmood, Tourism Advisor to Chief Minister Punjab and Tourism expert Mr. Yasir Rasheed C.E.O of Road and Story, graced the event as honorable guests.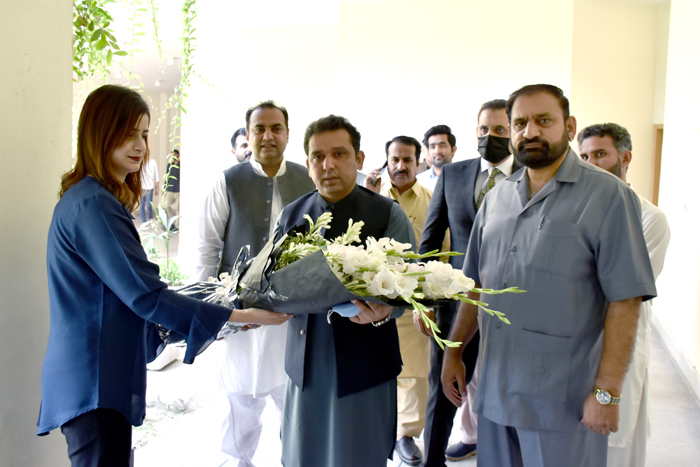 The guests were welcomed by Prof. Dr. Sajid Rashid Ahmad Principal CEES. Both experts shared their experiences and knowledge with the students. The experts agreed on the increasing need for qualified professionals in the Tourism industry.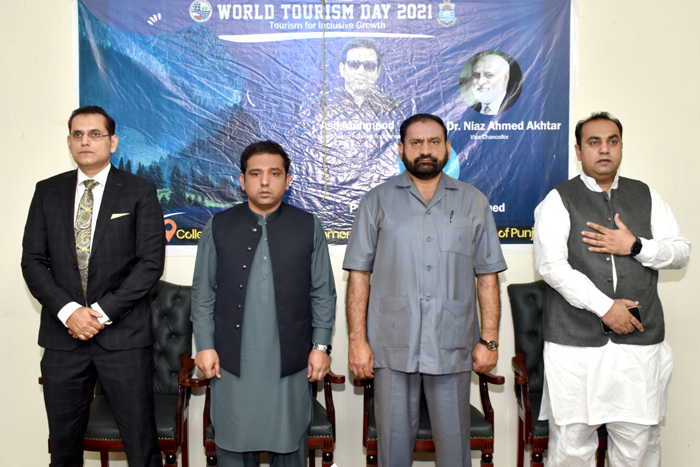 Mr. Asif Mehmood enlightened the students about the different ongoing Tourism projects in Punjab and encouraged them to adopt Tourism as a profession because of the many new opportunities in the tourism industry.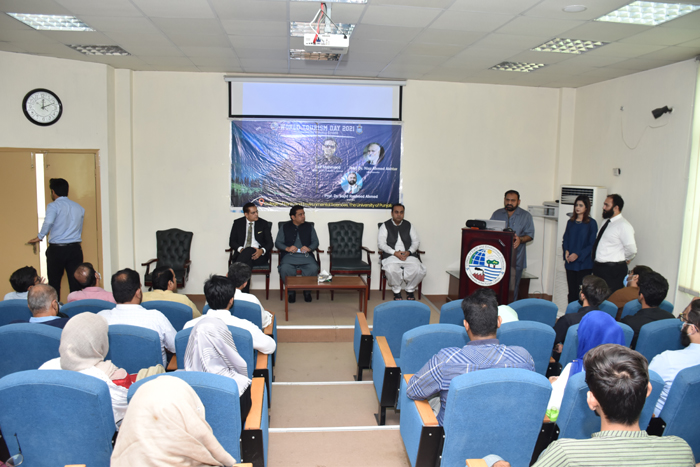 Mr. Yasir who is also a PU alumni encouraged the students to pursue their education in Tourism. He also stressed that tourism is the best mechanism to increase the GDP of Pakistan as Tourism is the multi billion dollar industry.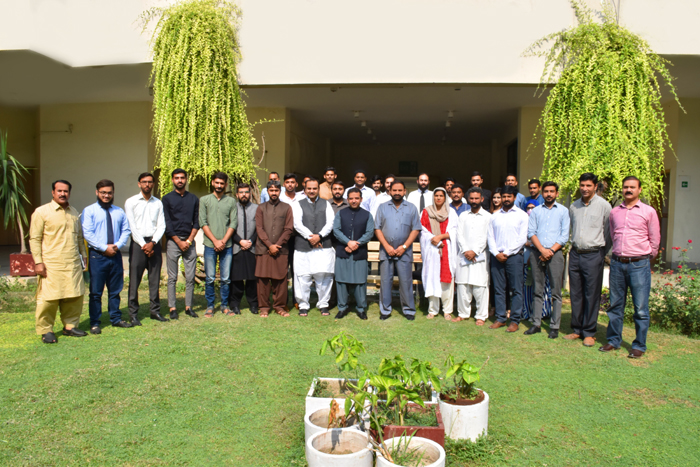 Dr Sajid Rashid Ahmed said that students in CEES are receive a holistic education in tourism and hospitality with special attention towards current issues of sustainability and ecotourism
The session was followed by a question answer session where the guests answered the student's questions.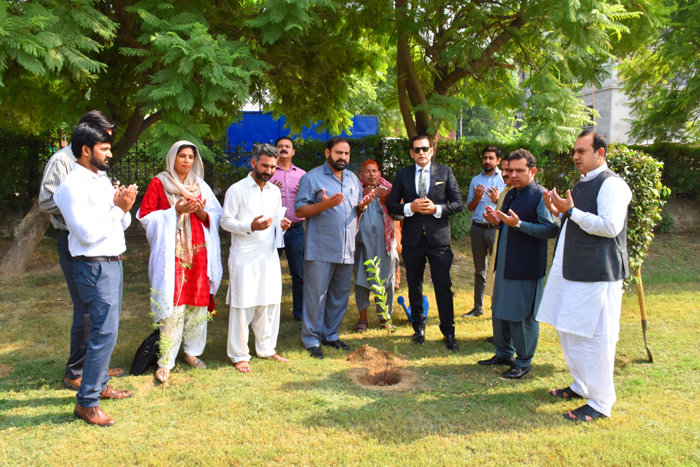 Dr Muhammad Kamran concluded the event by thanking three honorable guests, and the management, faculty and students who participated in the event and contributed to its success. He also reiterated that such events will become a regular feature at CEES.
(Prof. Dr. Sajid Rashid Ahmad)
Principal, CEES