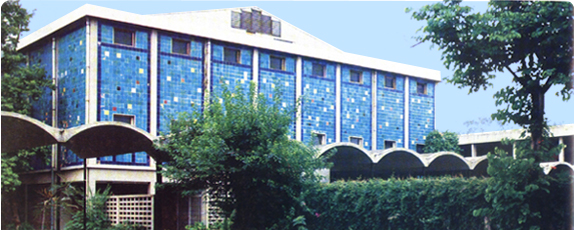 SERVICES
The establishment of the centre is in line with the earlier education polices and the most recent Nation Education Policy 1998-2010. According to this policy, the objectives of higher education include the following two:

Extensive guidance and counseling services shall be provided through teachers for promoting the welfare of student
Placement services will be established in each campus for providing informations and guidance related to job opportunities and career planning
Mission Statement
To provide guidance and counseling service to the students, employees and teachers regarding their personal, professional and career development.
Vision Plan

To bridge the Gulf between job market and various academic Departments/Institutes through joint sessions and colaborative networking.



Email Address
Complete Name
To stop receiving News Updates on email click

Career Counseling & Plaecment Centre

Faisal Auditoriu Ground Floor
University of the Punjab, New Campus, Lahore.

Ph: 99230415
ccpc@pu.edu.pk