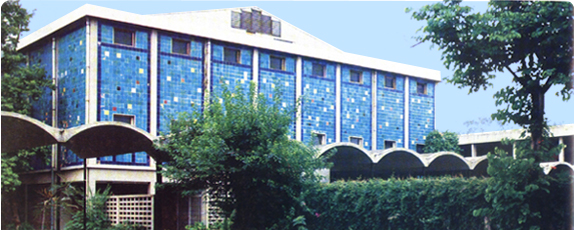 Placement Opportunities of : February 2014
CAREER OPPORTUNITY IN "ZONG CALL CENTRE (LAHORE BASED)"
Customer Service Officer (CSO)
Requirements

B.Com/ BBA Hons (Fresh/ Experienced) with IT background/ Knowledge from Punjab University. Starting salary will be Rs. 14-20,000/-
Age limit is 28 years
Interested candidates of

Punjab University

may send their updated CV, at: careerpu@yahoo.com with the subject line

MUST be as "Zong : CSO"

, not later than latest by

3rd February, 2014
_____________________________________________________________
Thanks & Best Wishes for your Extreme & Highest Bright Career
Dr. Abdul Qayyum Chaudhry
Chairman
Career Counseling & Placement Centre
University of the Punjab, Lahore
Email Address
Complete Name
To stop receiving News Updates on email click

Career Counseling & Plaecment Centre

Faisal Auditorium, Ground Floor
University of the Punjab, New Campus, Lahore.

Ph: 042-99230415
ccpc@pu.edu.pk