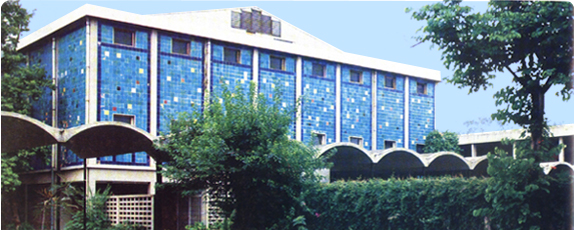 VICE CHANCELLOR MESSAGE
In the present age of ever evolving knowledge and cutting edge technologies it has become absolutely essential to bridge the gap between academia and industry, so that the competencies and employability skills to the students of the university of the punjab can be enhanced. it is extremely encouraging and praiseworthy to see that Career Counselling and Placement Centre has been able to develop effective and demand driven mechanism to foster a new era of the industry-academic partnership to narrow down the gap between the world of learning and the work. I am confident and optimistic that potential training sessions/workshops/seminars and individual counselling services being conducted by this centre will cerainly blend the academic content and soft skills of the students to groom them into a balanced and suitable candidates for placement in the highly competitive jobs market.

I congratulate Dr. Abdul Qayyum Ch, a pioneer head of the career counselling and placement centre and his team members for their commitment and dedication to enhance the reach and scope of available opportunities for our students to equip them to meet the future challanges of the 21st Century. I sincerely hope and pray that Career Counselling Placement Centre may grow from strength to strength to help these passing out of the university to achive appropriate and succesful careers.


Career Counseling & Plaecment Centre

Faisal Auditorium Ground Floor
University of the Punjab, New Campus, Lahore.

Ph: 99230415
ccpc@pu.edu.pk