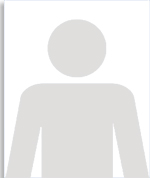 She started her professional career in 2007, by joining HONDA ATLAS CARS (PVT). She worked there for one year as a Field Engineer and Customer Relation Officer. She joined Institute of Quality and Technology Management in 2008 since then she is working as a lecturer in IQTM.
She did her MS in Manufacturing from UET, Lahore. Her research area was Metal Ceramic Composites. The title of her work was Metal Ceramic Composite; effect of bond number on Mechanical Properties.
Currently she is enrolled in PhD Manufacturing at UET, Lahore. She has cleared her coursework and comprehensive. Her area of research in PhD will also be the machining of metal ceramic composites.