February 4, 2020: College of Earth and Environmental Sciences, University of the Punjab (PU) in Collaboration with the Center for Health and Gender Equality (CHANGE) have conducted trainings of the student's societies, faculty members and Hostel & security staff on the topic of Peace Narrative.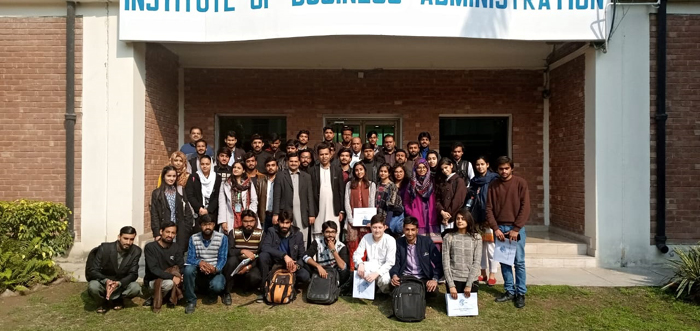 The aim behind the initiative is to engage the different stakeholders in the university to promote the culture of peace in the campus and build the positive narrative in the overall society.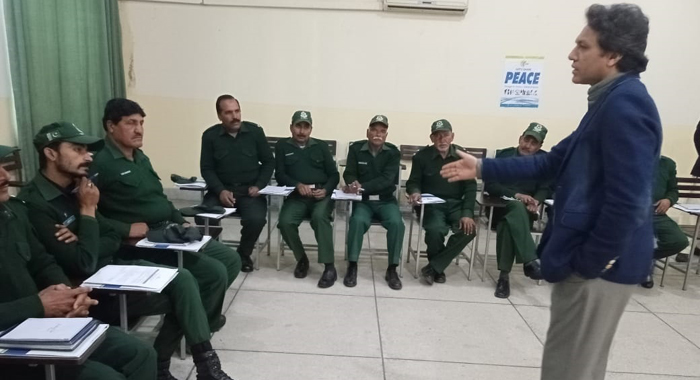 The trainings were participated by the students and faculty members from different departments of both science and social science departments.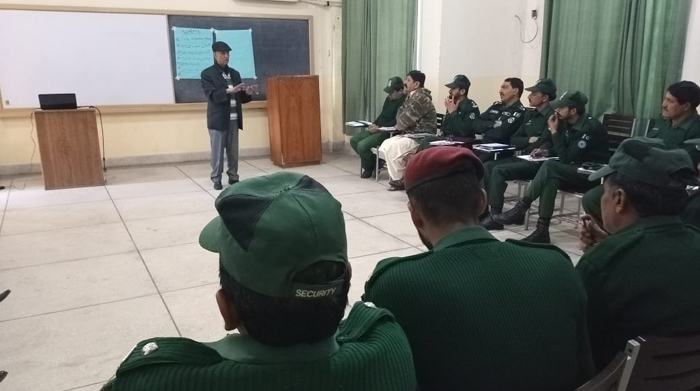 In this connection the sessions covered the topics of peace education, conflict resolution, leadership, entrepreneurship, diversity, acceptance, tolerance, government of Pakistan Initiatives and their roles with respect to the peace promotion. Each topic was comprehended by the experts of the fields and all the participants equally contributed in the discussions.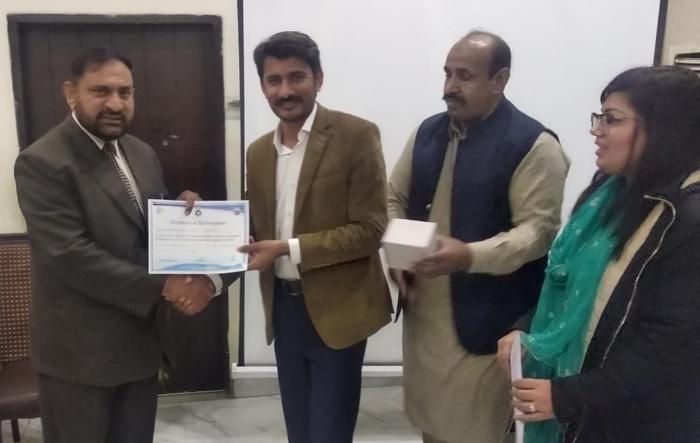 These training sessions helped the participants to become familiar with this deep rooted concept as it is believed that the role of students, educational professionals and hostel & disciplinary staff is distinct for the peace process and important role as catalyst for the government efforts by translating them at the grass root level.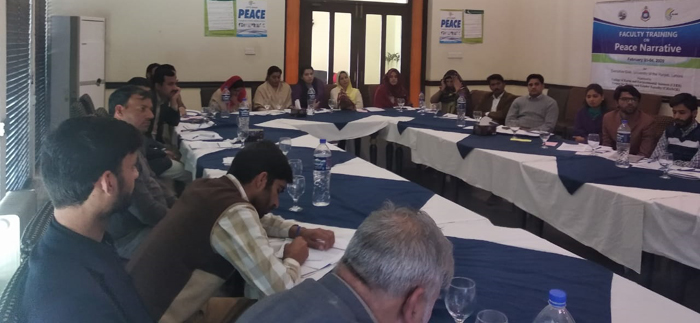 The trainings involved the interactive sessions where the participants shared their valuable suggestions for various efforts in peace process where everyone can be play an effective role. The sessions were concluded with the certificate distribution amongst the participants.