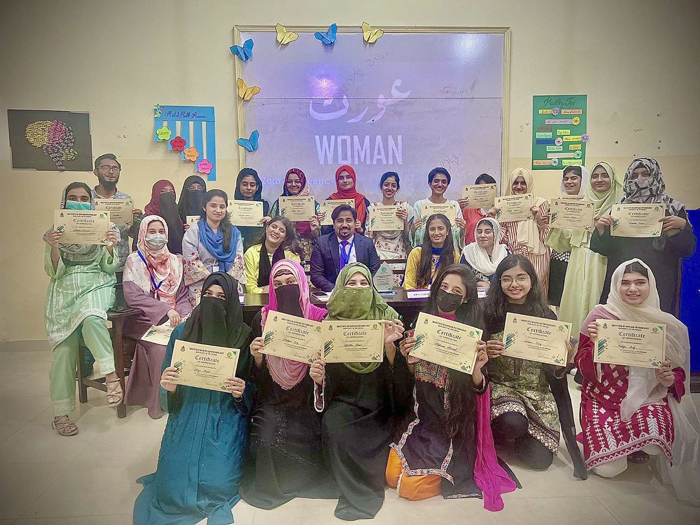 Organizers of this seminar were Mariam Waheed, Minahil Noor, Rimsha Imtiaz, Nimra Khalid and Mahnoor Fatima. Seminar was executed under the keen supervision of Mr. Rameez Ahmed (course advisor).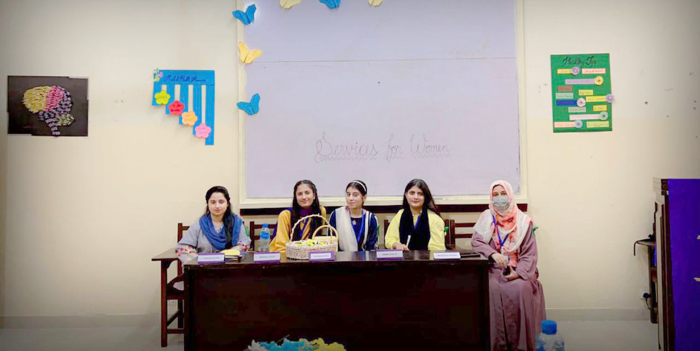 Key points of Seminar were the problems that women have to face because of Mental disorders. How mental issues of women are different at different stages of life.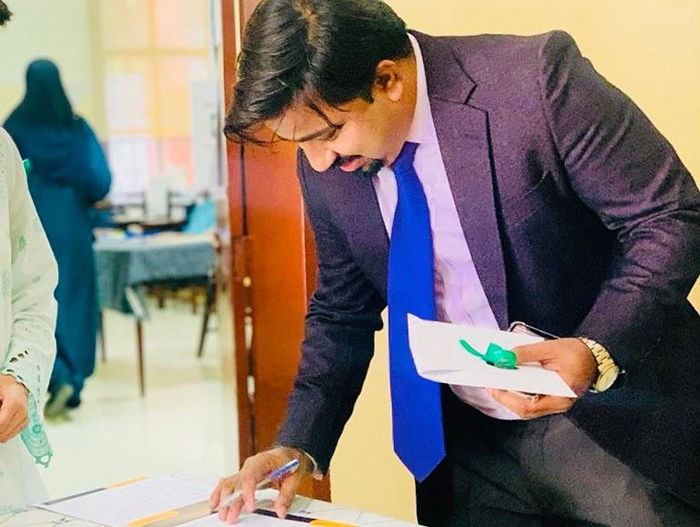 Speakers shared their views about how in Pakistan, women have to go through more Mental pressure than men, because of societal norms.
Stress relieving activities were performed and refreshments were served.
At the end of Seminar, respectable Mr. Rameez Ahmed shared his views about how status of women can be improved in Pakistan at individual and macro level.