Hailey College of Banking & Finance (HCBF) hold its first "HCBF Alumni Get-Together 2021" followed by dinner at the college on Saturday, November 20th, 2021. The Function was attended by various dignitaries, members of civil society, bureaucrats, bankers and business community professionals in great number. More than 800 HCBF alumni were present. Prof. Dr. Mubbbsher Munawar Khan, Principal HCBF was the chief guest.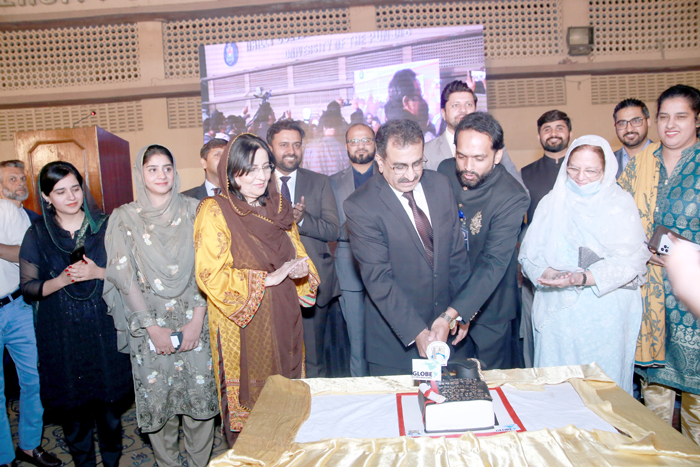 During his speech, Prof. Dr. Mubbsher Munawar Khan said that purpose of this alumni get-together is to strengthen the ties between alumni, community members and HCBF. He highlighted the milestones achieved in academics and research advancements in his tenure as Principal, HCBF. Several infrastructural, developmental work and future projects were also shared with the gathering. He also announced to hold elections for HCBF Alumni Association soon.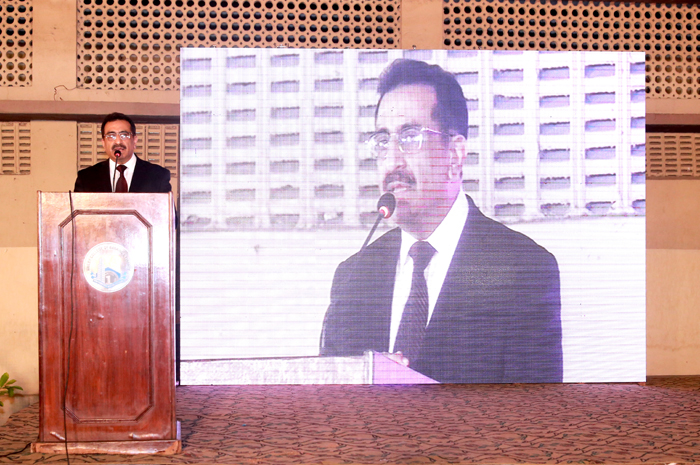 Alumni council members pays rich gratitude to Principal, HCBF for his vision and support to make this first alumni get-together happen.